FRAMES, SCULPTURES & DECOR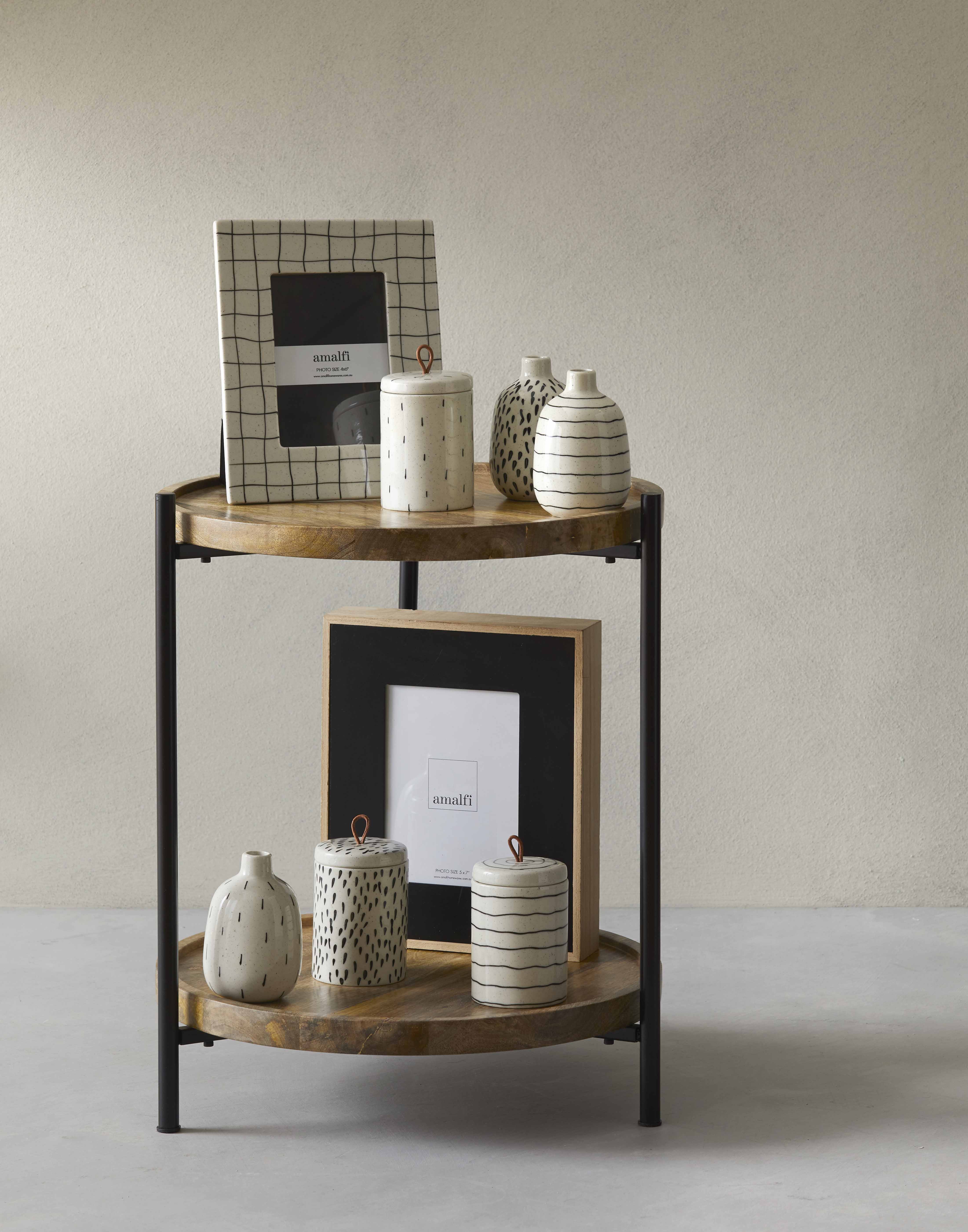 With thousands of products in the range – Amalfi are specialists in all those little extras that add personality, function and decorative value to a home.
For both utility and style – we offer photo frames, coasters, indoor planters, jewellery boxes and holders, hourglasses, jars, hooks, door stops, trays, blackboards, bookends and plate stands. Purely decorative accessories include sculptures, ornaments, garlands, hanging chimes and bowl-filling decorator balls. These pieces make thoughtful gifts, and give you affordable decor options that maintain a 'boutique' look.
Amalfi's team consider how each of us has a unique preference in what we like to bring into our homes – whether it's simple, flamboyant or somewhere in between.
To find your style in store, visit contact us below.